WHERE WE COME FROM
Holiday Moments was established in 2011 to provide destination management services to the increasing number of visitors to the UAE. Today we are one of the leading DMCs in the UAE and provide travel services to over 150,000 guests from around the world in 2019! 
WHERE WE WORK
The Middle East is our home, with the UAE as our base; we know first-hand the countries and cities we work in. We know our destinations, products and activities first-hand, and keep abreast of all new developments within our region, so we can offer our clients up-to-date information and the very best of services.
WHAT WE DO
We provide both up-to-date information and complete travel management services on the ground in your chosen destination. From airport transfers to hotel reservations, tour bookings and dinner reservations, tailor-made experiences or holiday planning, to group activities and complete creative itineraries. We are flexible and reliable and we understand that the guest expects a competitively priced, value-for-money holiday of a lifetime, free of complications. We are available 24/7 to ensure guests are safe, happy, and their expectations met, if not exceeded, time after time.
WHY WE ARE SUCCESSFUL
We know what it takes to put together a great travel experience because we are travelers ourselves. We have families, and therefore understand the needs of inter-generational travel. We are solo travelers, and adept at curating exciting itineraries. We are group travelers, and understand what makes a group tour memorable. In essence, we have the knowledge, the people, and the technology to ensure an enjoyable experience, no matter the size of your party.
The company's Vision is to be the leading service provider in the UAE through sustainable growth, by focusing on the core business and by continuously introducing innovative ideas and products for our partners and guests.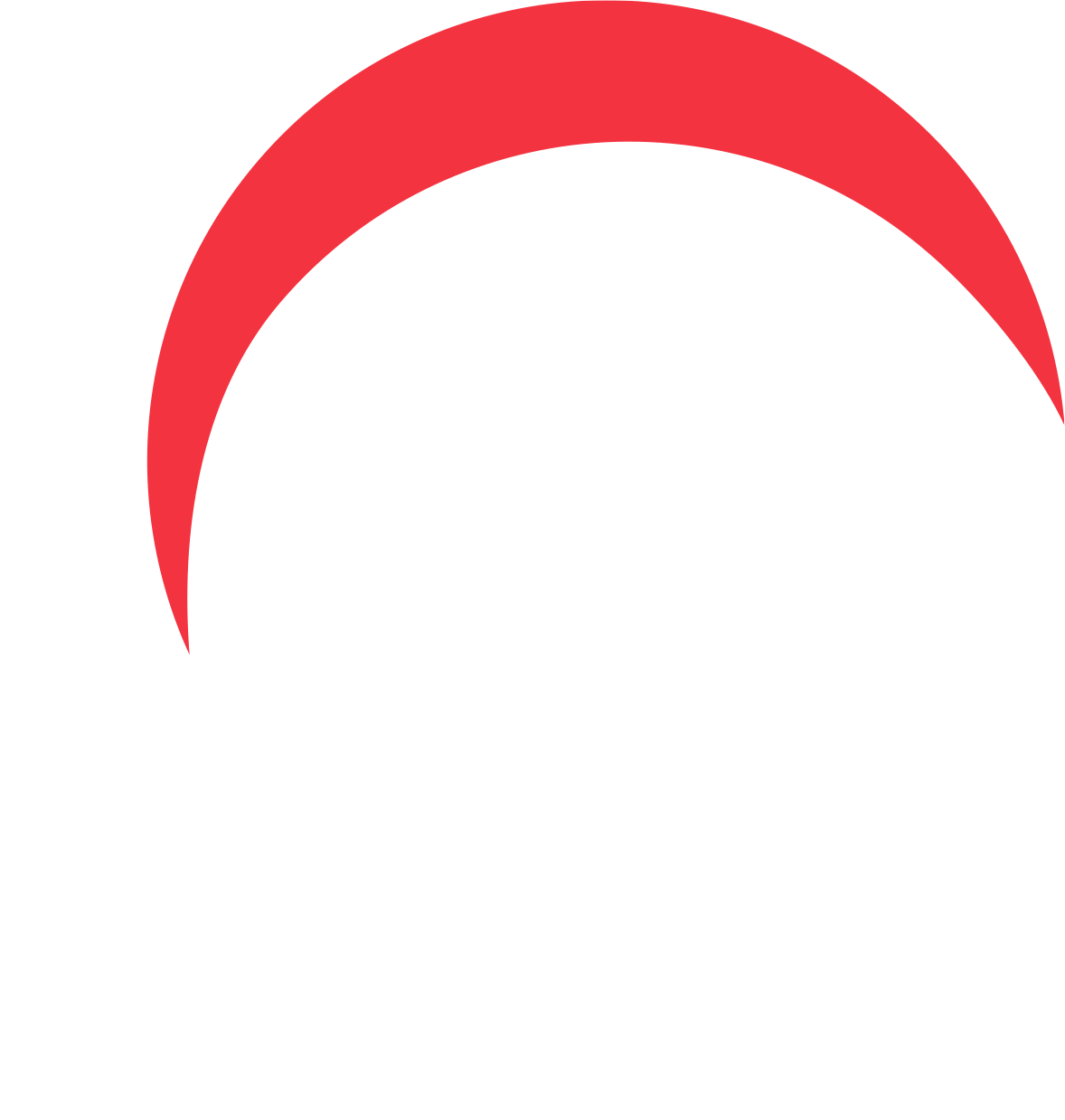 Leading service provider in the UAE.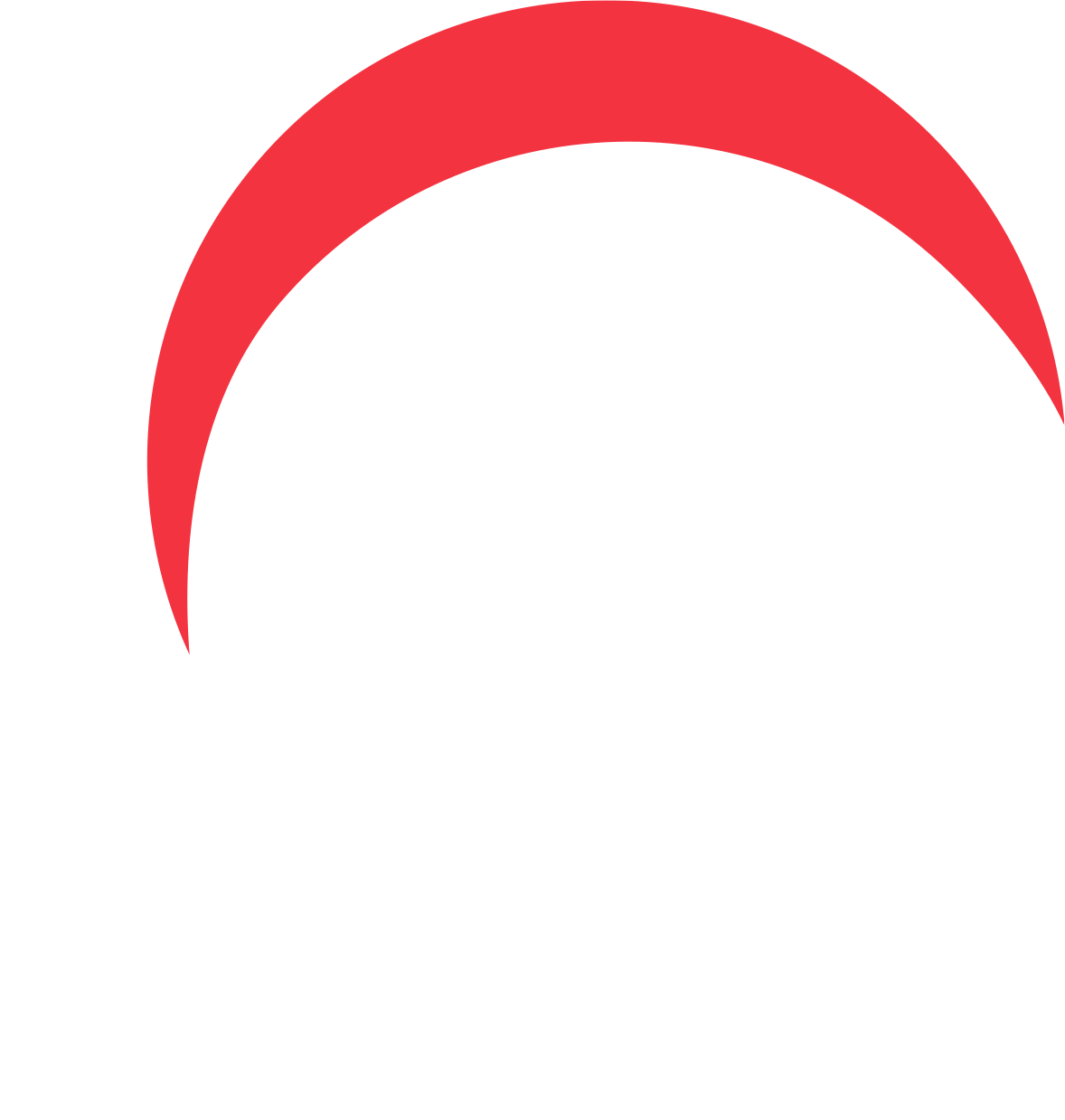 Focusing on the core business.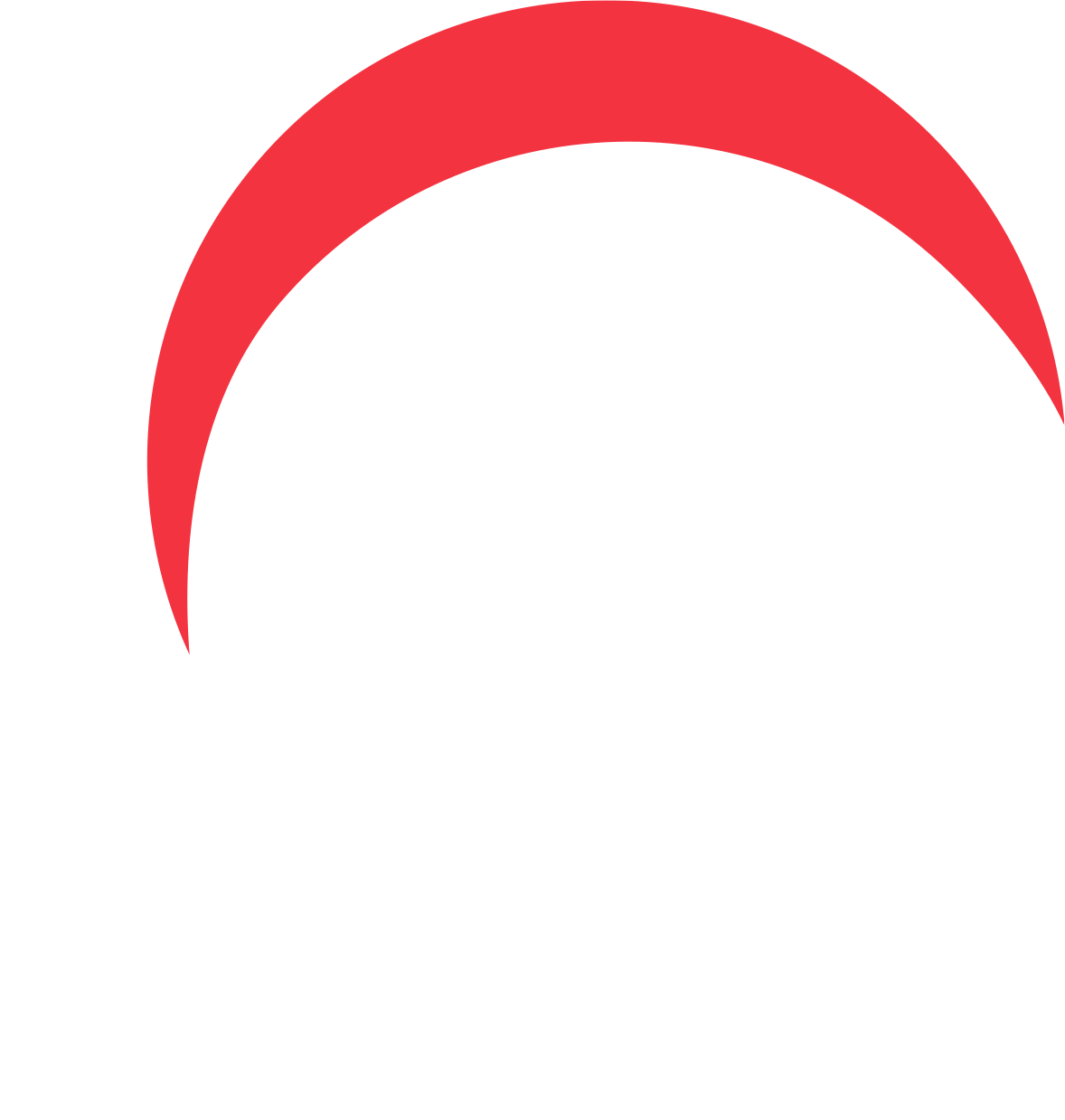 Continuously introducing innovative ideas & products.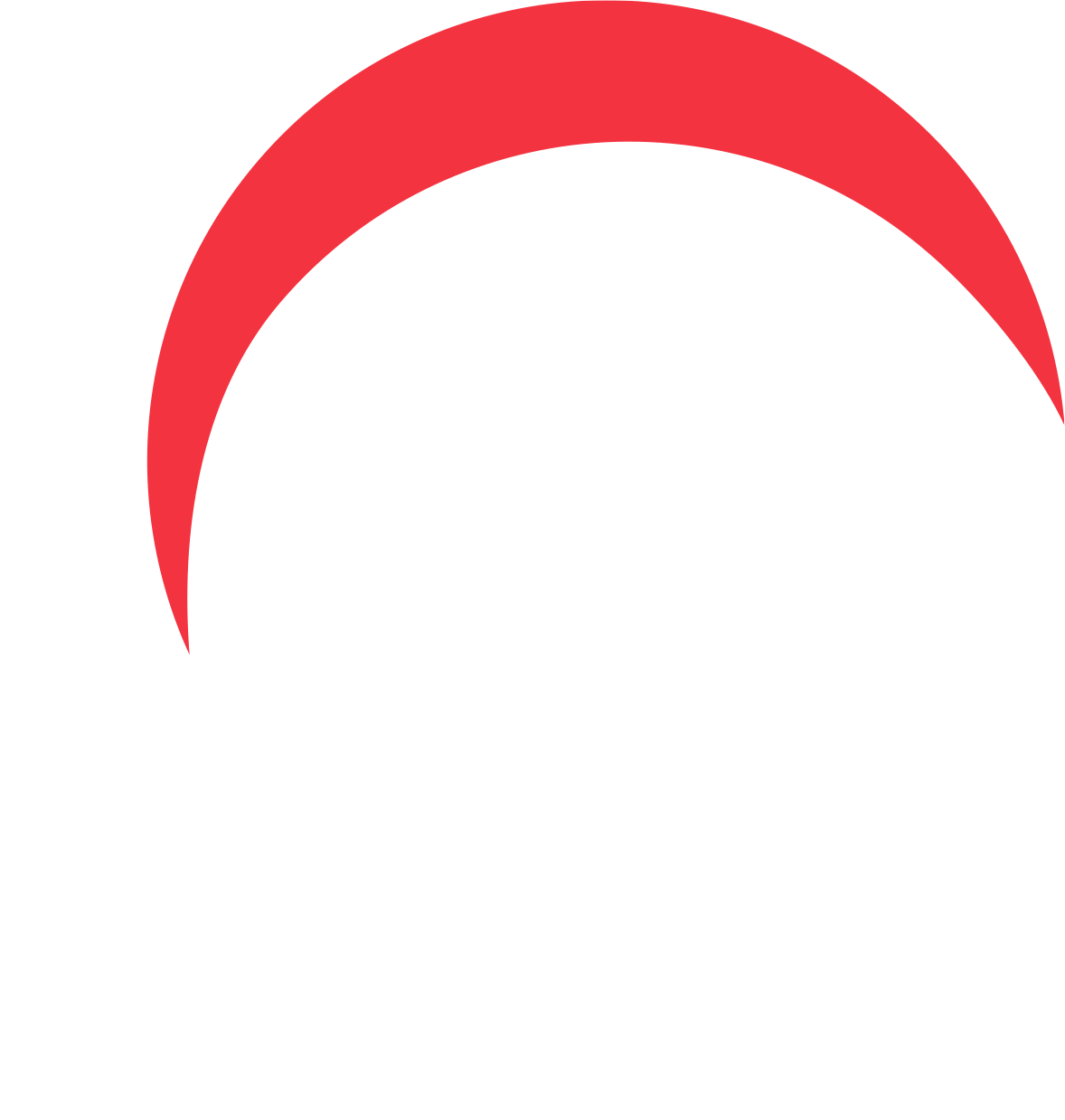 The highest standard technology with personal touch.
Holiday Moments is customer-centric! We are focused on delivering the best services to our clients in a timely, reliable and cost-effective way.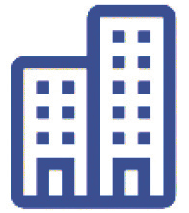 Transparency
Building trust in all business and personal dealings.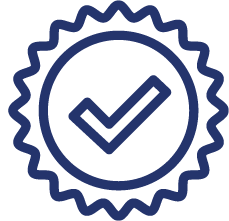 Quality
We provide outstanding produts & services that, together, deliver premium value to our clients and end customers.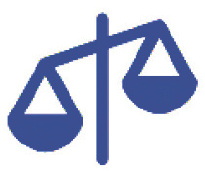 Respect
For ourselves, our guests, our partners and our team. 
Integrity
We uphold the highest standards of integrity in all our actions. 
Teamwork
We work together across boundaries, to meet the needs of our clients and to help us to achieve our targets.
Speed with accuracy
Understanding that requests are time sensitive, whilst ensuring quality control. 
Holiday Moments is customer-centric, focused on delivering the best services to our clients in a timely, reliable and cost-effective way.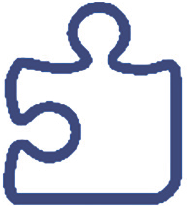 Leisure Individuals & Groups
We provide high quality tailor-made solutions for niche-markets and customized services for mass-markets in the FIT and Leisure Group segments.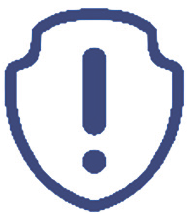 MICE
Complete solutions with creative programs are provided for our MICE guests, with a dedicated team and 24-hour service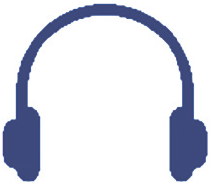 Congresses & Exhibitions
From hotel reservations to daily transfers, dining-out recommendations and free-time excursions, the Holiday Moments team will ensure that your delegates get the very best out of their time in the UAE.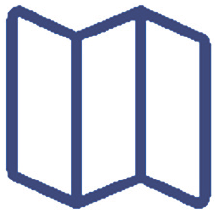 Technology
Communications, flexibility and distribution are key in today's fast-paced world. We are technologically advanced and able to provide direct connectivity to our system and B2B tools, as well as ensure that we maintain both traditional distribution channels and direct contact between ourselves and our partners. 
We believe that 
technology
is a future of travel industry. 
Connect with us NOW! 
Holiday Moments provides B2B platform as well as a HUB in order to connect with:  
Tour Operators, Travel Agents, Bedbanks, Aggregators, OTAs. 
Holiday Moments B2B
• Book Accommodation 
• Book Transfers 
• Book Excursions 
• Check & Export: 
• Bookings list 
• Tariffs & Special Offers 
• Stop Sale list 
• Sales Invoice 
• Other Features: 
• Supports Dynamic Packaging 
• Auto Price and Availability Confirmation 
(Integrated with Holiday Moments Back Office) 
Holiday Moments HUB Hightlights
• XML API that provides full set of services 
• Direct connection via Hub 
• Search & Book / Real-Time / Pull Functionality 
• Cache / Push Cabability 
• Hight Performance No-SQL Facility 
   (<1 sec response time)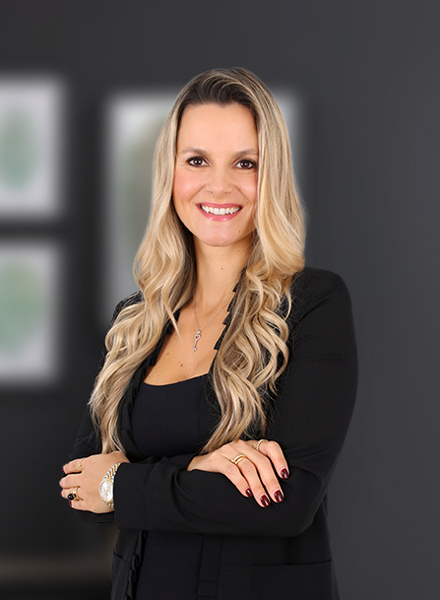 Klara Strejckova
Director of Marketing
klara@holidaymoments.ae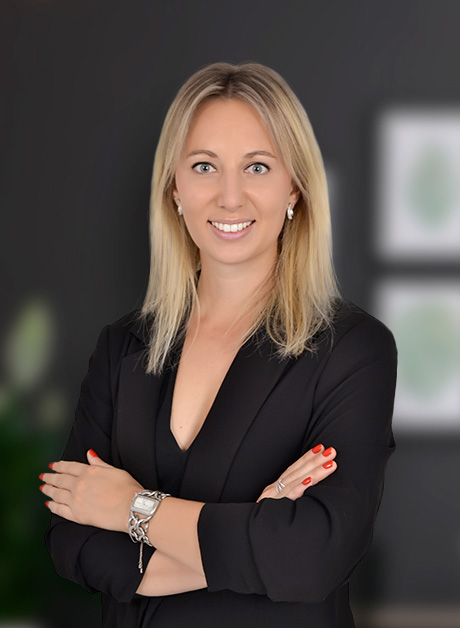 Ramona Spitzner
Director of Business Development 
ramona@holidaymoments.ae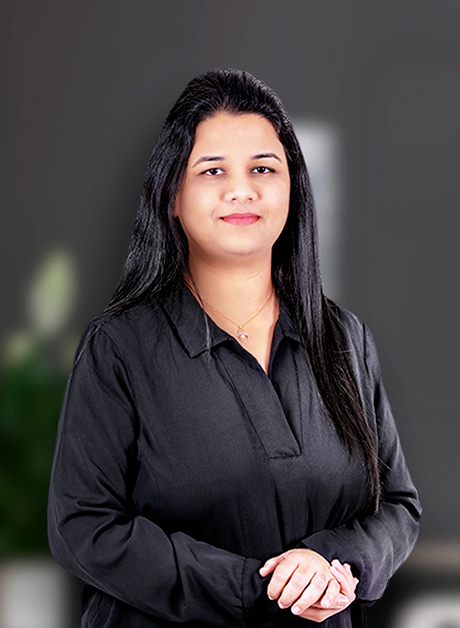 Silpa Krosuri
Key Account Manager silpa@holidaymoments.ae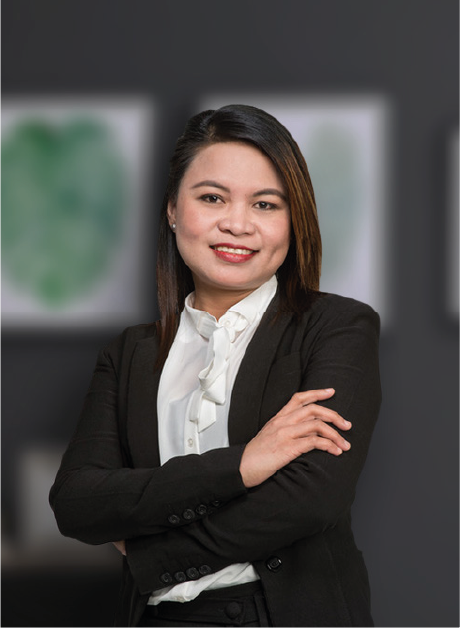 Alma Donaire
Contracting Manager alma@holidaymoments.ae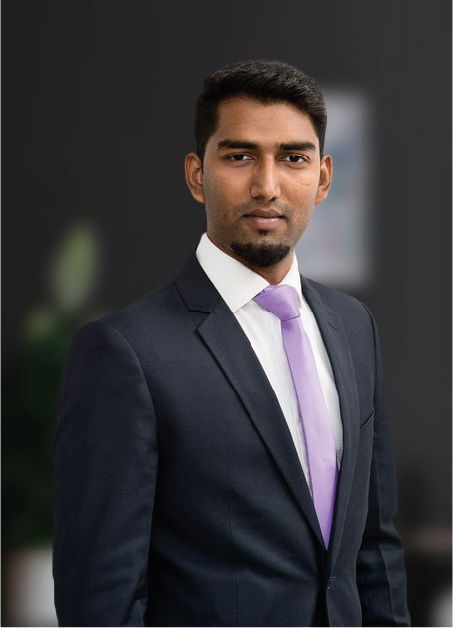 Zach Joseph
Contracting Manager Online
zachariah@holidaymoments.ae